I have only three words to describe this Italian mascarpone and ricotta cheesecake: To. Die. For.
Ok, I lied. I have more words.
This ricotta cheesecake is very light and almost fluffy thanks to the texture of the ricotta itself. It's not as dense and what you'd expect from a traditional cheesecake, which for me is fabulous! So if you sometimes feel put off by the density of a traditional cheesecake, you'll love this lighter version.
How else is this mascarpone and ricotta cheesecake different than traditional cheesecake?
The flavor is a bit different too as you might expect. The mild flavor of the ricotta blended with the mascarpone makes for a much less rich cheesecake than what you may be familiar with.
I personally don't love such rich desserts. I'm usually pretty full from dinner when I get to dessert so a rich dessert can just be too much.
It's all about the cheese—Mascarpone and Ricotta. Cheesecake's new BFFs.
The use of these two less common cheeses blended with familiar cream cheese is what really make this stand out from other cheesecake recipes. However, it's just as easy to throw together as any other cheesecake you may have prepared before. You can even cheat and use a pre-made crust if you're short on time. However, the almond crust is really good and really not too hard to make.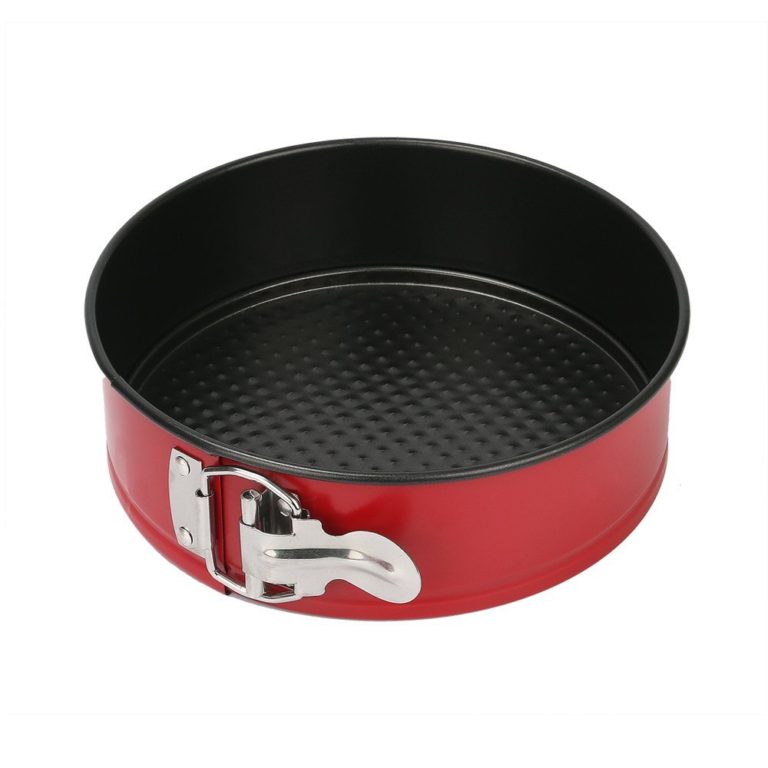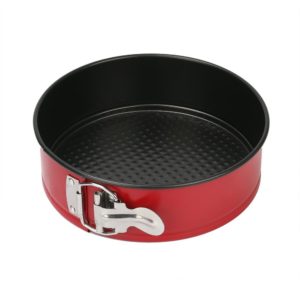 You'll need a spingform pan.
There are a few special tools and tricks you will need to learn if you're looking to perfect your cheesecake.
First, you'll need a 9″ springform pan. This pan is what gives your cheesecake the perfect shape you see at restaurants along with a water bath.
A water bath is the trick to prevent the top of your cheesecake from cracking. Read through the recipe directions below for more explanation and a linked video to show you how to set up your water bath. It's pretty easy once you have the right tools and have done it once or twice.
Other helpful tool for making this mascarpone and ricotta cheesecake:
Love dessert?
Get monthly recipe inspiration!
I usually send out an email once a month with seasonal recipe ideas. When you sign up, I'll also send you a copy of the printable meal planner and grocery list I use.
Sign up for my email newsletter here
This mascarpone and ricotta cheesecake recipe was features on Sew It Cook It Craft It!