---
---
This post may contain affiliate links. As an affiliate, I earn a commission.
---
↓ Scroll down for a list of the most popular recipes on Pinterest! ↓
These are the most popular recipes on Pinterest for good reason!
These recipes have been pinned over and over and over by Pinterest users!
Some Pinterest users have been making these recipes year after year and some recipes have just recently gained popularity.
The top recipes on Pinterest are popular for several reasons — they're YUMMY! They're EASY to make. And they're FAMILY friendly.
There are a few special tools you may need to make these recipes. Shop tools on Amazon and get free shipping on many items with Prime. (Mighty Mrs. is an Amazon affiliate.)
Ready to see the most popular recipes on Pinterest??
See if you notice any trends… 🙂
1. Ham and Cheese Hawaiian Sliders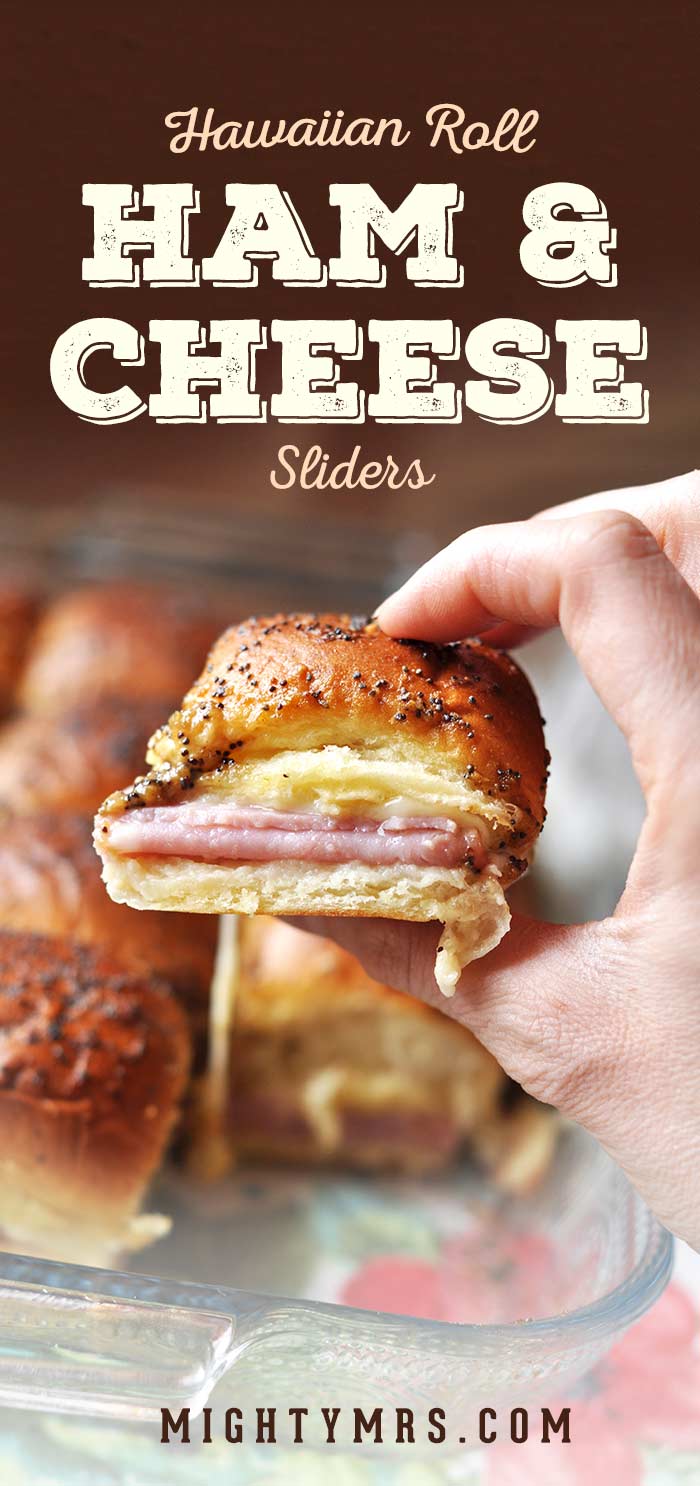 Melty cheese. Salty Ham. Sweet Rolls. It's a combo that pretty much everyone can get on board with. These make a great breakfast, brunch, lunch or snack. The best part is probably that you can make a big batch of these to easily feed a big family or a crowd.
View the recipe now:
Ham and Cheese Hawaiian Sliders
2. Healthy Stuffed Shells with Turkey and Spinach
A classic dish made healthier but also actually more delicious. That doesn't happen often and when it does… people pin the heck out of that recipe! These healthy stuffed shells continue to be one of the most recipes on Pinterest year after year. This recipe always gets rave reviews, is great for feeding a crowd, and includes melty cheese on top. I sense a trend here…
Get the recipe:
Healthy Stuffed Shells with Turkey and Spinach
3. Vegetable Lasagna with Alfredo Sauce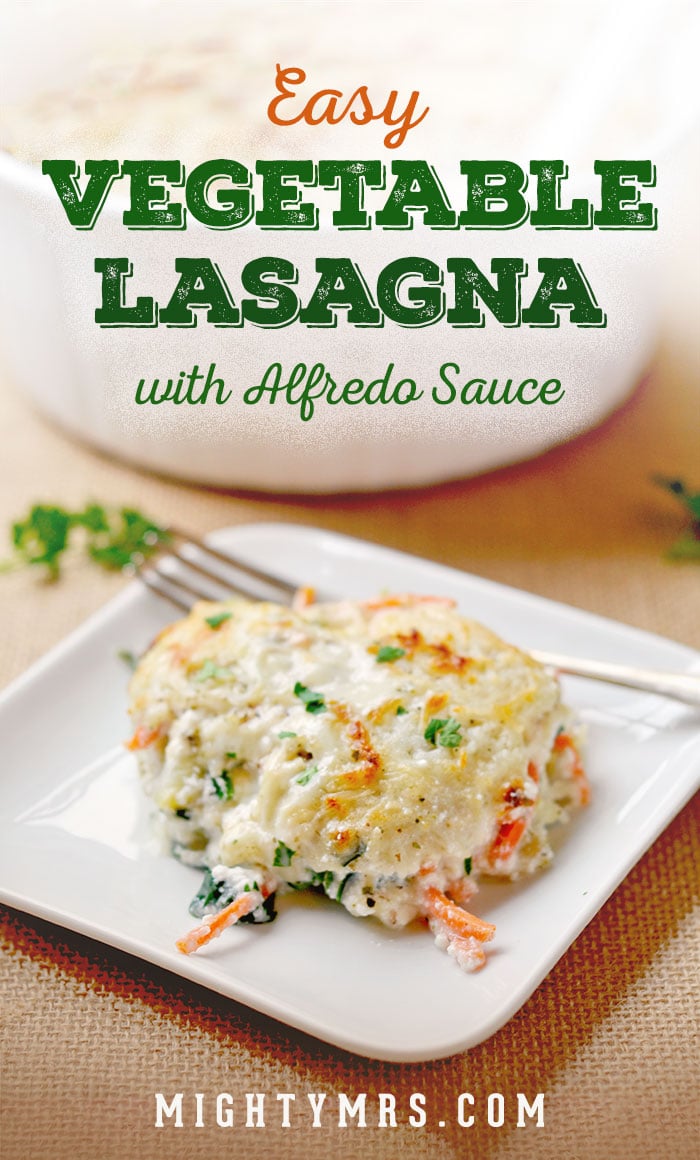 This family favorite recipes is so so so easy to make it's almost too good to be true. But let me assure you, it's the real deal. All you need is pasta of any kind, veggies — any type will work — and jarred alfredo sauce. Layer like a typical lasagna or make it into a lazy casserole with everything mixed up. It's ALWAYS GOOD. No meat necessary. Again, lots of melted cheese here for the win, also this is freezer friendly! Use a disposable pan and share with friends.
View the recipe:
Easy Vegetable Lasagna with Alfredo Sauce
4. Hot Maryland Crab Dip
Made with real jumbo lump crab meat, this is a family recipe that's been made and enjoyed for years. It's likely one of the top recipes on Pinterest because it's restaurant quality yet very easy to make at home. It's a popular appetizer at parties all year round. You can make it in a small crockpot or serve it over top a giant soft pretzel. It's hot and creamy with seafood flavors. Top with melted cheese of course because that's apparently the number one ingredient in a popular Pinterest recipe.
Get the recipe:
5. Twinkie Bundt Cake
The only thing more popular on Pinterest than melted cheese is a good and easy homemade dessert that reminds people of their childhood. 🙂 This Twinki Bundt cake does all those things. If you don't already own a bundt pan, this moist and creamy cake will make you want to run out and buy one!
Get the recipe:
Hungry for more delicious recipe ideas?
Browse all Mighty Mrs. recipes
Get new recipe ideas for the season!