Did you guy see that very large casserole dish of velvety roasted butternut squash, orzo, feta and sage up there. Did you see the SIZE of it? Yeah, I could and probably will eat that entire dish. No shame. It's really that good. Like, GOOOOOOOOOOD.
It's not often I find a recipe that has a short ingredient list like this that is full of rich, creamy flavor. So when I do… I eat. It. All.
There are so many things to love about this simple butternut squash recipe that I'm gonna go ahead and list them out.
Roasted butternut squash is like eating a tiny bite of fall. It's a bit sweet, creamy and earthy.
It's healthy! With a hearty dose of vitamin C, butternut squash is a perfectly delicious way to prep for cold season.
Orzo has twice as much protein as rice, so it fills you up in a healthier way.
It's a perfect and super easy Thanksgiving side dish.
Add some rotisserie chicken and it's a complete meal in one dish.
I could go on about how much I love feta and how it perfectly compliments the sweetness of the butternut squash and how shallots are the beautiful marriage of onions and garlic but I'll spare you the mushing.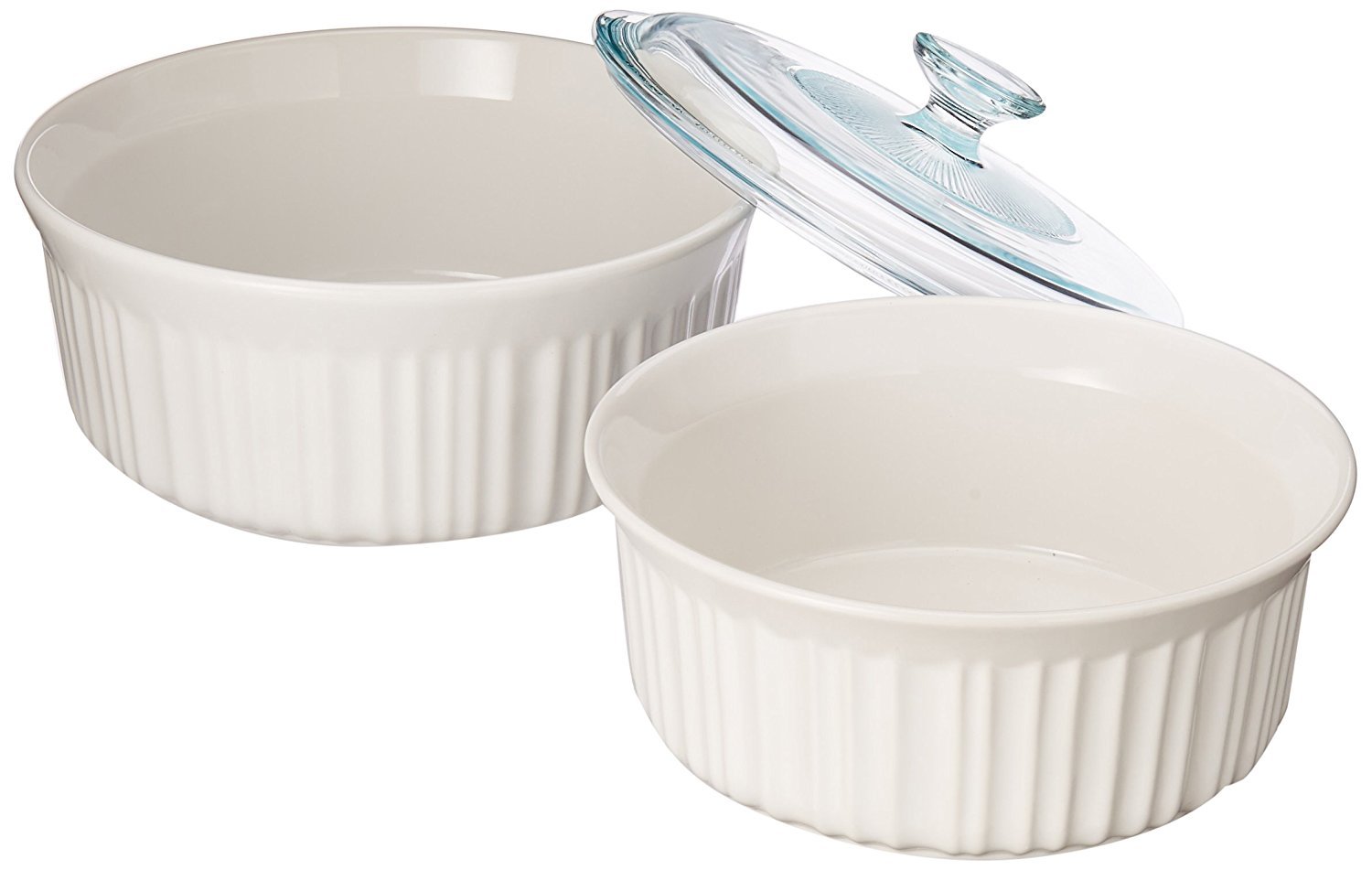 I do want to give a little shout out to my favorite Corningware casserole dish. It's the exact right size for this recipe. The set is a great price and both pieces work really well together. The large dish comes with a glass lid so it looks great on the Thanksgiving dinner table. The small version has a plastic lid so that's great for fitting in the fridge and storing leftovers… if there are any. Both are oven and microwave safe. 😉