Ever noticed the little tortilla boats in the Mexican food isle? Here's something different to do with them! Make them into a Greek Pita boat!
From Mexico to Greece
When I first saw those tortilla boats, I just thought they were so cute. Had to buy them. However, not a fan of soft taco shells really. So… as you can see I mentally took a flight from Mexico to Greece and arrived at these Mediterranean-inspired Greek "pita" boats. Because, well, everything is better with hummus.
Also, Greece: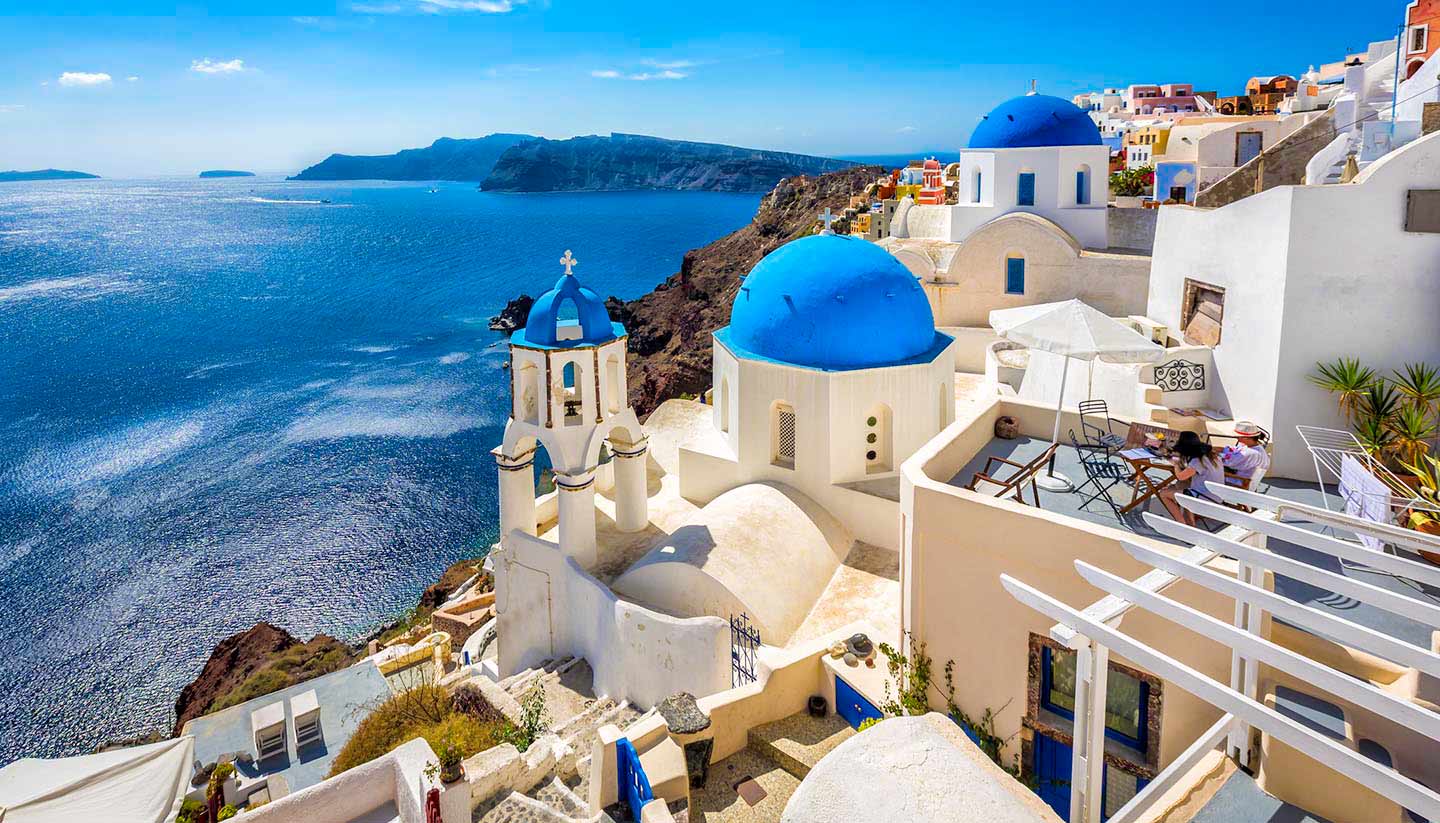 For the love of Greece
How can this place even be real? Someone please take me there ASAP. I need to see those blue domes up close and personal. And all the sun-bleached white painted concrete. And the colorful seaside houses. And the sailboats. And the crystal-blue water. Need, I say, need. You with me? We going? When? How? Ugh.
OK, well. I guess I'll settle for these Greek pita boats. They are pretty delicious. I do have a pretty good imagination and I think enough money for this colorful hammock for now. Yeah, that'll have to do. 😉
Want to get fancy?
Then you'll want to know how to make your own hummus. Guess what? It's actually pretty easy. Check out my homemade hummus recipe.
Want more lunch ideas?